A Truth for the World: Sarbjit
By Harpreet Singh | April 22, 2016
Director Omung Kumar has again come up with a true story. Mary Com starred Priyanka Chopra also thrilled the audience and now just the trailer of the movie Sarbjit shook the souls. The direction looks perfect. Omung Kumar has been great with his work.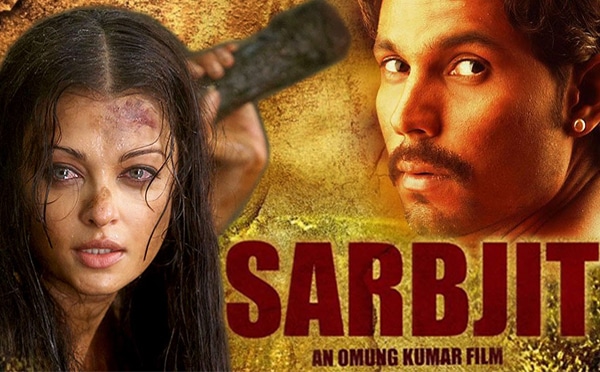 The cast Aishwarya Rai, Randeep Hooda and Richa Chadha are remarkably presenting themselves. The songs, one of them by Arijit Singh i.e. Salamat is already in many phones and laptops. Aishwarya Rai is a normal girl playing Sarbjit's sister. Her dialogue delivery has passion and her way is furious as a tigress which is her struggle for proving the innocence of her brother. Richa Chadha is keeping it simple but really is appreciable. She is making the audience realize that she doesn't not excel in Tomb Boy look but she can go wow in her sober look being a lady.
Randeep Hoopa is must to be seen in a serious role. He has does his best in each and every character being it A cop, being a truck driver and even romancing. Now for sure he will do justice to this role too. The dresses are simple and apt according to the role played. The movie is generating a great zeal to be must watched. After Mary Com, we look forward to this story by Omung Kumar. Hope for the best. Best wishes for the team.
Leave a Comment