9 Interesting Facts about Miss Universe 2021 winner Harnaaz Sandhu
By Gurpreet Kaur | December 15, 2021
Harnaaz Sandhu has created history as she wins the coveted title of Miss Universe 2021 for India. Her victory makes her the third Indian woman, to bag the world's most prestigious international beauty pageant award held at Eilat (Israel), after Lara Dutta (2000) and Sushmita Sen (1994). Moreover, the 21-YO young diva brought back the majestic crown in India after a gap of 21 years!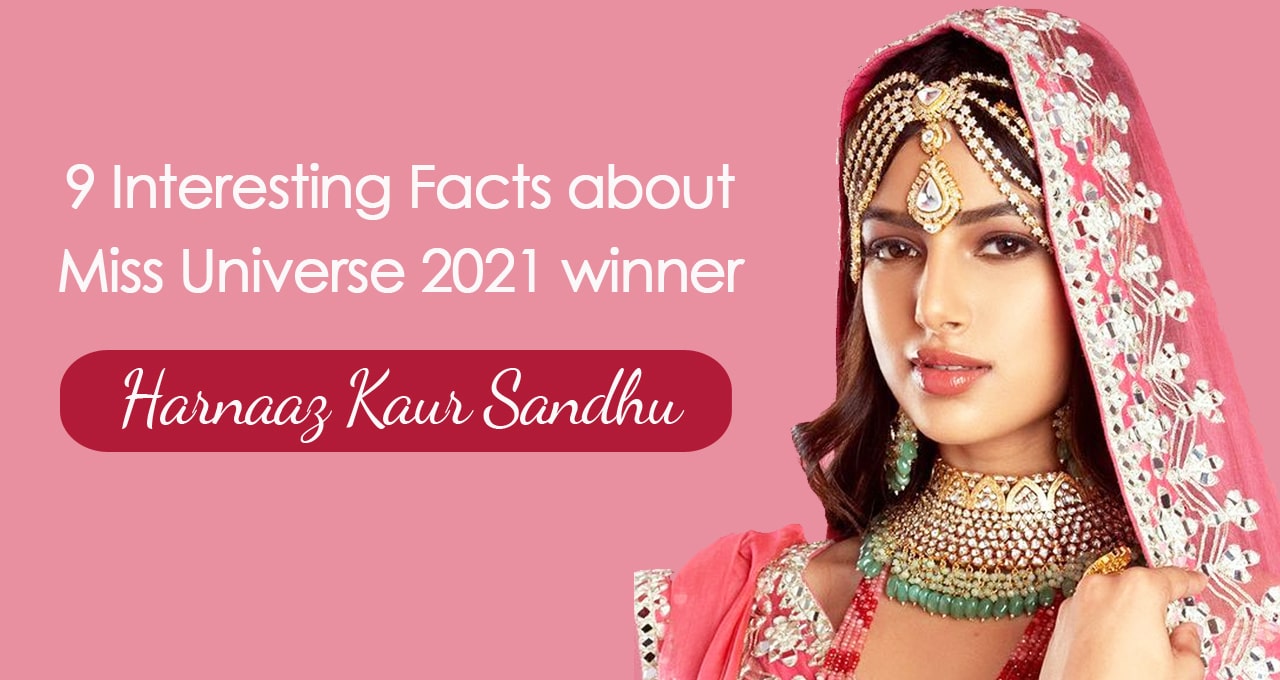 Besides her magnetic allure and beauty, Ms. Sandhu proved herself to be a woman of strength, substance, and determination with her terrific answers on the global platform. Therefore, there are certainly a lot of things to learn from the incredible young damsel.
Talking about her early life, Harnaaz, born on 3rd March 2000, hails from the village of Kohali in Gurdaspur, Punjab. Raised in a Jatt Sikh family, her father Pritampal Singh Sandhu serves as a realtor while her mother Rabinder Kaur Sandhu works as a gynecologist. Also, she has an elder brother named Harnoor. Interestingly, she is the only sister of 17 brothers in the entire clan.
Since childhood, she's inclined to modeling. Eventually, she participated and grabbed titles in Miss Chandigarh 2017, Miss Max Emerging Star India 2018, Femina Miss India Punjab 2019, Miss Diva 2021, and much more.
Today, we're here to acquaint you with nine unknown yet fascinating facts about the gorgeous diva.
Unknown Facts about Harnaaz Kaur Sandhu
Harnaaz – Upasana Singh Connection
Ms. Sandhu shares a warm bond with Kapil Sharma show fame Upasana Singh aka Pinky Bua. Yes, the former finds the latter as her Godmother. Upasana is a producer in the Punjabi movie industry. Reportedly, she has made two films featuring fresh pair – comprising his son Nanak and Harnaaz Sandhu. Thus, the two women share a deep connection.
Professionally-Trained Horse Rider
The tough lass is a well-trained horseback rider. She finds riding, the best way to relax and rejuvenate. Also, it helps her gain a sense of coordination and balance.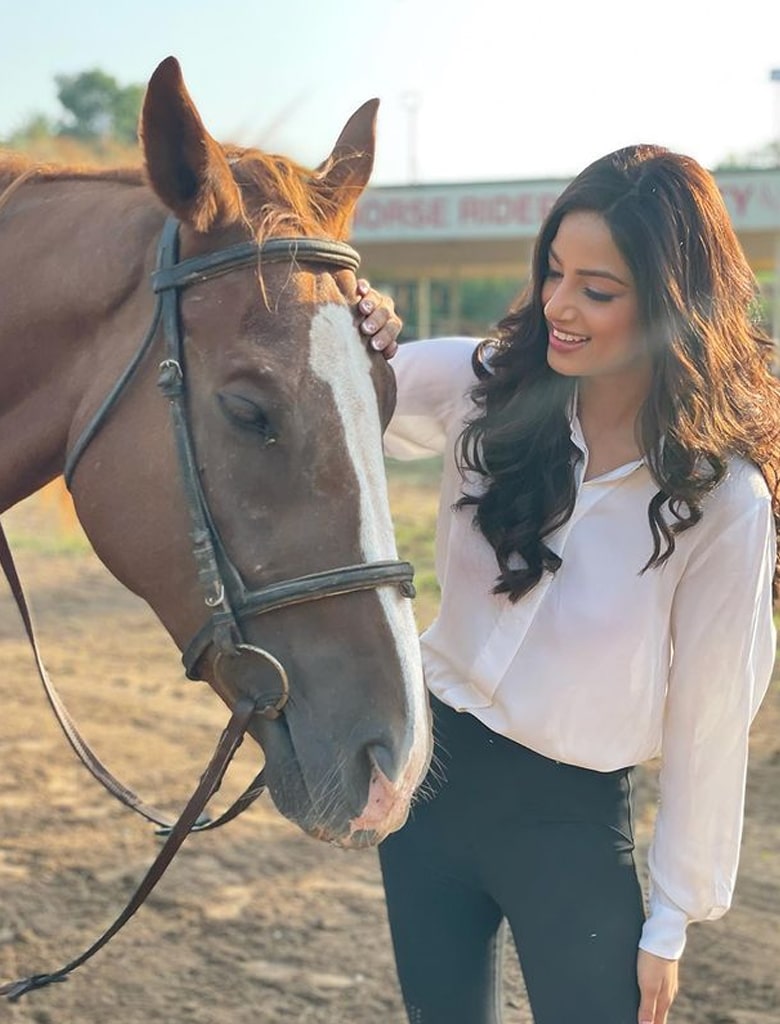 Fitness Enthusiast
Miss Universes 2021 is a health and fitness enthusiast. She's passionately involved in yoga and dance. Also, she is a firm believer in taking a proper diet as that's an essential part of well-being.
Chess Player
Ms. Sandhu loves playing chess and mastering the moves. Maybe that's the reason why she holds a strong perspective and solid determination.
Possesses Culinary Skills
Being Punjabi, food runs in Harnaaz's veins. She loves grubbing as much as she adores cooking. Yes, the pretty woman is sarvgunn sampann, she's got some really good culinary skills.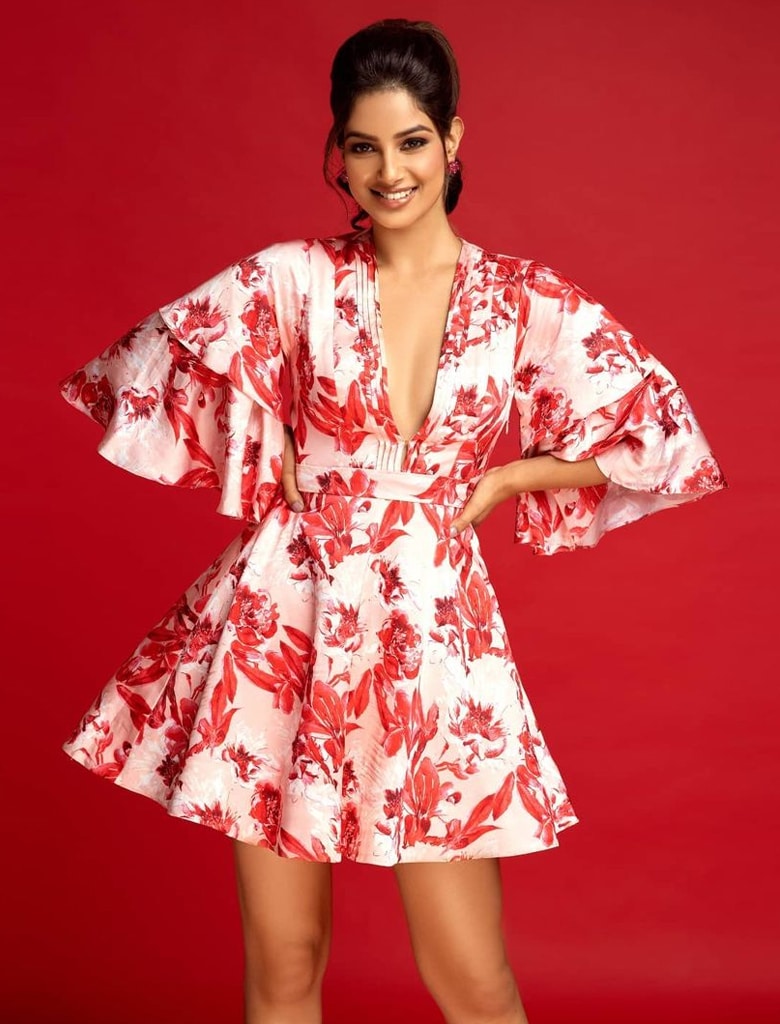 Pet Lover
Harnaaz is an ardent pet lover. On her Instagram account, she used to share posts feeding stray dogs and captioning them with encouraging words to spread kindness and love for the speechless creatures.
Also Read – Chandigarh-girl Harnaaz Kaur Sandhu Bags Miss Universe 2021 for INDIA
Water Baby
The stunner loves swimming and splashing. In her spare time, she dives into the pool and stimulates her soul and body.
Loves Mimicking
The beauty queen loves to mimic people and also animals. Moreover, she is a self-proclaimed singer. Ms. Sandhu also loves writing adages or poetry in Punjabi, her mother tongue.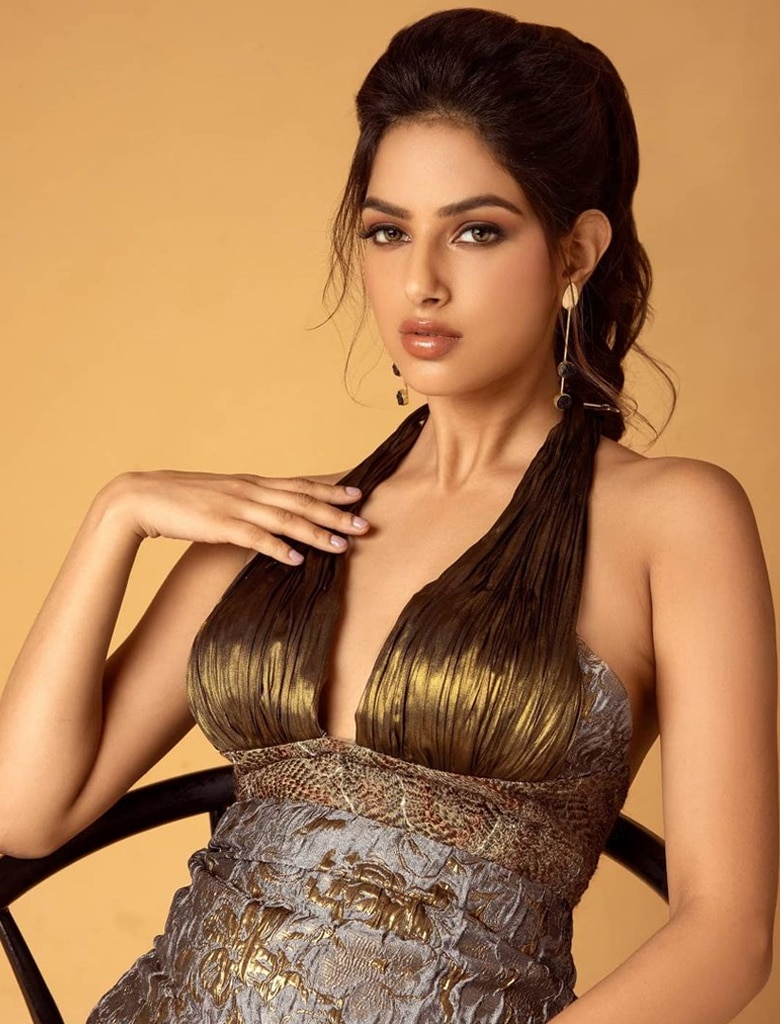 Struggled with Mental Health
An inspiration to many, Harnaaz encountered mental health issues. She faced bullying and body shaming, however conquered it with robust intellectual belief and eventually emerged as a phoenix.
Here are the nine lesser-known facts about Miss Universe 2021, Ms. Harnaaz Kaur Sandhu. As she brought laurels to the nation, we're truly proud of her.
Leave a Comment