5 Reasons Why You Should Be Excited for Shareek 2
By Harpreet Singh | July 5, 2022
The forthcoming Punjabi movie, Shareek 2 has taken the web by storm ever since its makers dropped the trailer. Therefore, we chalked out the top five reasons why it should be on your must-watch list.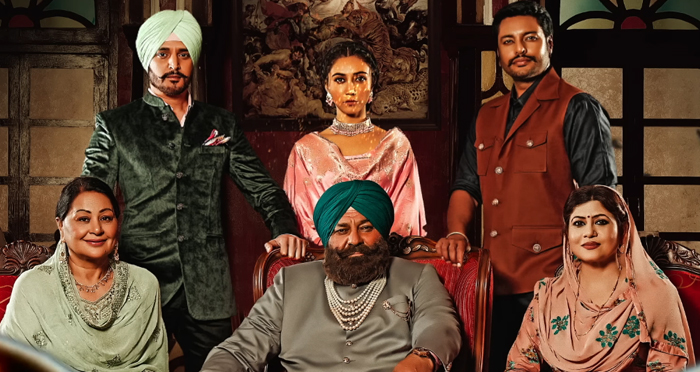 1. Two Punjabi Bigwigs – Jimmy & Dev Together: Without a doubt, Jimmy Sheirgill and Dev Kharoud have successfully made their way to the hearts of zillions of fans situated around the globe. Watching the two heartthrobs together will definitely render you an adrenaline rush. Actors par excellence, both have proved their mettle across different genres and characters. Shareek 2 promises to offer a never-seen-before experience to cinephiles.
2. Power-Pack Dialogues: The Shareek 2 trailer displays some powerful dialogues from the movie by leading cast Dev Kharoud and Jimmy Sheirgill. Coupled with incredible acting and timing, these dialogues make the movie more fascinating and entertaining.
3. Dev's Action & Killer Looks: If you take a look at its trailer, the high-octane action sequences and Dev Kharoud's killer looks are something viewers or his fans have not witnessed earlier. In the flick, Dev's looks have been altered to engender him with newness.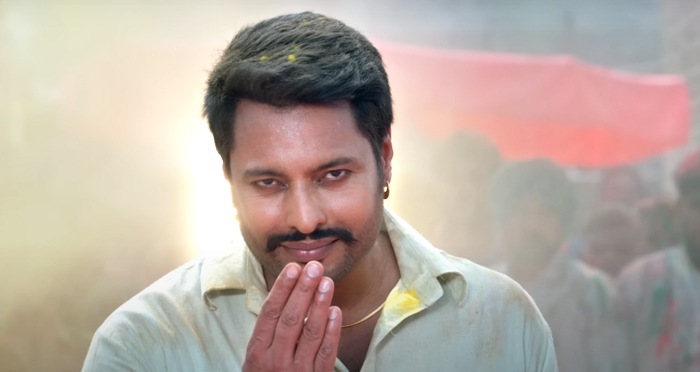 4. Mind-Bending Story: Next, is the mind-boggling plot of Shareek 2. It is an inter-related story from Shareek, however, the film displays a fresh concept with a distinctive plot altogether. Furthermore, the movie promises to take you by surprise with the special climax towards the end.
5. The Brand Itself: Shareek emerged as the top choice of cine-goers as it offered a variety of things – drama, comedy, emotion, action, and romance. The film offers everything that you would expect from a commercial action-drama. Judging by its trailer, the actors have added their flavors and finishes to their characters while upkeeping the OG essence.
Shareek 2 is a Punjabi feature film developed under the banner of Ohri Productions, White Hill Studios & Thind Motion Films. Directed by Navaniat Singh, it stars Jimmy Sheirgill, Dev Kharoud, and Sharan Kaur.  The film, a sequel to blockbuster Shareek (2015), will release on 8th July 2022.
Leave a Comment