5 Reasons to Look Forward to Dev Kharoud starrer Zakhmi
By Gurpreet Kaur | January 30, 2020
After the smashing trailer, the upcoming Punjabi movie Zakhmi is all set to scorch the silver screen. Dev Kharoud and Anchal Singh starrer movie promises to be a complete entertainer. The theatrical trailer of the film had the lead couple shining throughout with their performance, intense story, and of course, compelling dialogues. With the movie releasing soon, we list down five reasons to give it a must-watch. Check it out, and plan your weekend movie.
1. Gripping Action: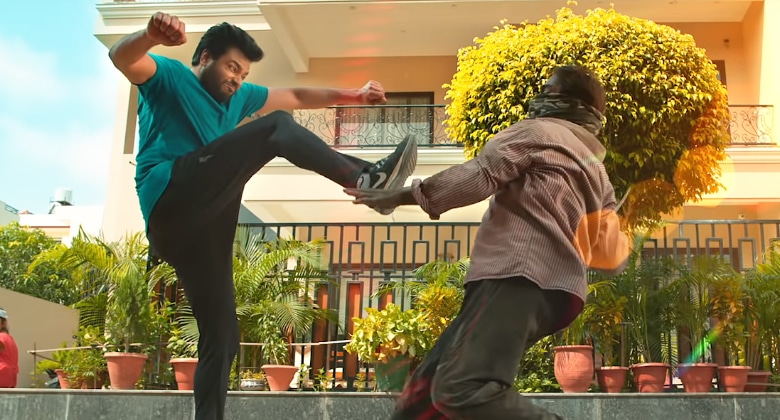 With Dev Kharoud in lead, we can surely anticipate some solid volume of action. The actor enjoys massive stardom when it comes to captivating punches and physical competence. His hardcore muscles and sturdy structure make him an ideal pick for the show. If sources are to be believed, the movie draws a unique story with never-seen-before Dev's avatar.
2. Produced by Binnu Dhillon
Another fascinating factor is that the movie is bankrolled by the king of comedy, Binnu Dhillon. Despite his interest in comical projects, he conferred his support to this action-drama film. Without a doubt, Binnu has found something unusual and distinctive in the story that's why he hasn't thought twice to finance his close pal Dev Kharoud's movie.
3. Father-Daughter Connection: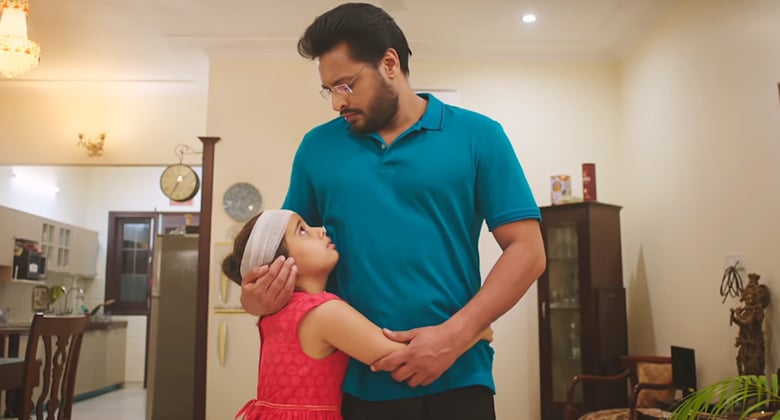 There are very lesser Punjabi movies that foretells the connection between a father and a daughter. In essence, Zakhmi definitely wins the brownie points. The movie displays the true sentiments of a father in concern to his daughter right from her birth. To safeguard his daughter, a father fights out the whole world without worrying or thinking anything else. Dev as a doting father will truly captivate the viewer's attention.
4. Inderpal Singh's Directorial Debut
The writer-turned-director, Inderpal Singh is known for impressive script writing for Dakuaan Da Munda and Blackia. Zakhmi turns out to be his first project as the director. Hence, accounting for another important reason to watch the movie.  Inderpal Singh is extremely excited and equally anxious for the same. Talking to media persons, he shared that this movie is close to his heart and promises to foray into newer drama and entertainment.
5. Tinge of Romance: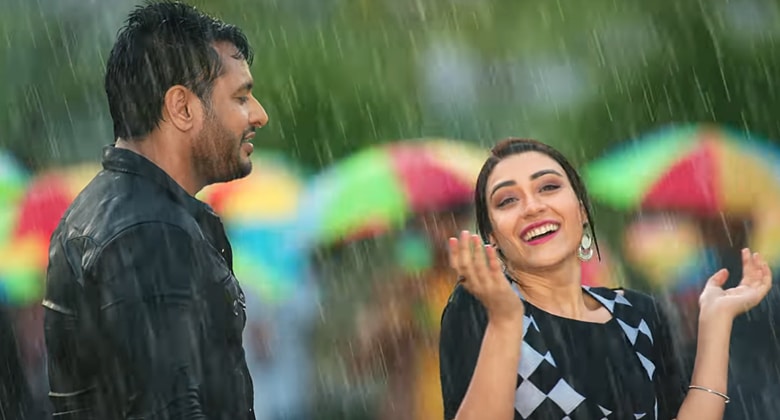 With action in place, the flick offers the right of romance as well. It displays a pure love connection right from the college days till the lead pair gets married. Moreover, Anchal Singh, who is making her acting debut in the Punjabi industry with the movie, makes a very loving and beautiful pair with Dev Kharoud. Their on-screen chemistry will surely steal the limelight.
Folks, we have listed down our reasons to watch Zakhmi, which is going to release on February 7th, 2020. Book in advance and enjoy the entertainment ride!
Leave a Comment