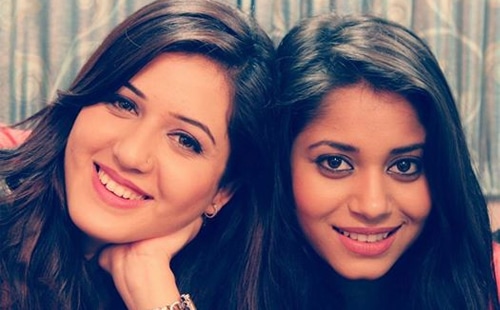 We always heard about blackmailing of actress in Bollywood but now it's happening in Punjabi Pollywood as well. Yes Friends, during the shoot of Happy Go lucky Isha Rikhi Got Blackmailed do you want to know how? Let's come with us and read this article to let you know about the fact.
Yes guys!! Don't take it serious. We are just talking about "Happy go lucky" Upcoming Punjabi movie. Actually the thing is cast of the movie including Hot and sizzling actress Shruti, Shivani and Dakshita made gang of girls in which these naughty girls played with "Bubbly girl" of Happy Go lucky Isha Rikhi who is madly in love with chocolates and can do anything to eat chocolates. So, Girls gang gave chocolates to Isha Rikhi and Isha did her works.
But what you think guys Isha Rikhi will not take revenge. Yes she did but in funny manner when Shruti, Shivani and Dakshita were sleeping, eating and without makeup, Isha click her pictures and time by time showed to her friends in this was all made fun and enjoyed alot during shoot by taking with " Pujabipollywood.com Team" Happy Go lucky will get good response cast of the team believe and all the actresses and cast made this shoot remember able for the life time.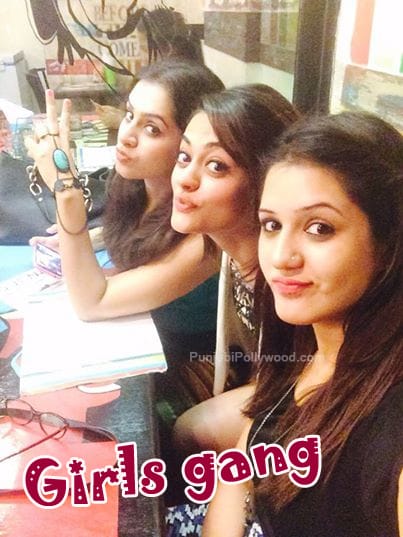 You can watch in the movie the chemistry Amrinder gill and Isha Rikhi and all cast who acts in the Upcoming Punjabi movie Happy Go Lucky who is releasing on 21 November worldwide.
Comments
comments