Year 2015 comes with lots of new things in Punjabi cinema market where audience will feel the touch of some fantastic Punjabi movies.
Yes guy! this is true because one very popular talent Kularj Randhawa who seen in serial Kareena-Kareena and now coming with her own movie "Needhi singh" as a lead role actress. She performed and featured in various Bollywood and Pollywood movies which include "Yamla Pagla Deewana", "Chaar Din ki Chandni" & "Lucky Kabootar.
Kulraj spokes with punjab pollywood team where she said that she is playing role of needhi singh who lives in one village where her parents and family adore needhi and she enjoy and performed all duties like boys, Unfortunately, her life take u turn under some circumstances in movie. Guys Story of "Needhi singh" have drama, emotion, thriller and action also you will get one good message in film which is balanced between life and society. According to her and public she is quite unique actress and has optimistic and choosy approach towards life. However, she only signed selected movies and realistic script content Shooting of this movie performed in various parts of punjab and Chandigarh according to script. Director of this movie is Jaivi dhanda who belongs to Hisar and did work with Doordharshan.
Stay tuned with Punjabipollwyood.com for more updates regarding needhi singh movies, gossips, celebrities and more.
Movie – Needhi Singh
Directed by – Jaivi Dhanda
Produced By – Indder Bhandal
Written By – Jaivi Dhanda
Starring – Kulraj Randhawa
Music By –
Releasing – 22 July 2016
Poster
Coming Soon
Trailer
Songs
► Coming Soon
Pics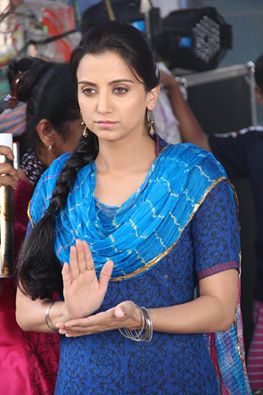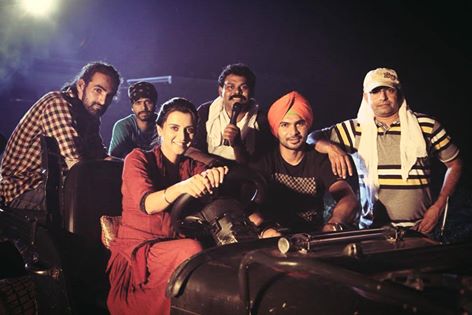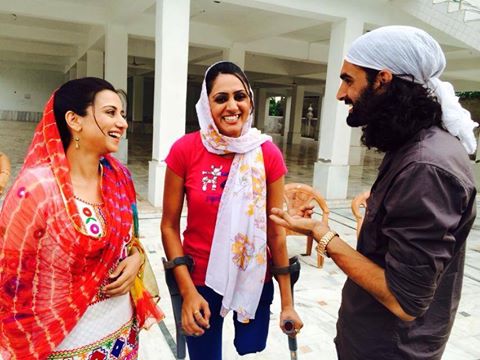 Comments
comments