Khido Khundi is an upcoming Punjabi movie directed by Rohit Jugraj, featuring Ranjit Bawa, Mandy Takhar, Manav Vij and Guggu Gill. Khido Khundi movie poster looks promising with left side the fast pacing city has been shown and to the right there is Punjab city with the player in the middle. Khido khundi movie is all set to release on 2 March 2018.
Khido Khundi (Punjabi Movie) Story
The story of the movie Khido Khundi is given by Rohit Jugraj and Sartaj Singh Punnu. Dialogues of the movie Khido Khundi are to the credit of Surmeet Manvi. Khido Khundi movie story has been inspired by multiple great archievers from the field of hockey like Arjuna Awardee Col Balbir Singh Kular, Olympian Rajinder Singh Junior (Dronacharya Award 2003), Olympian Varinder Singh (Gold Winning in 1975 World Cup) and many more.
Ranjit Bawa after the hit movies like Bhalwan Singh and Bailaras has come up with this sports movie Khido Khundi which is based on the sport hockey – the national sport of India. With the tag line – When the game becomes the family the movie story revolves around the game hockey and family.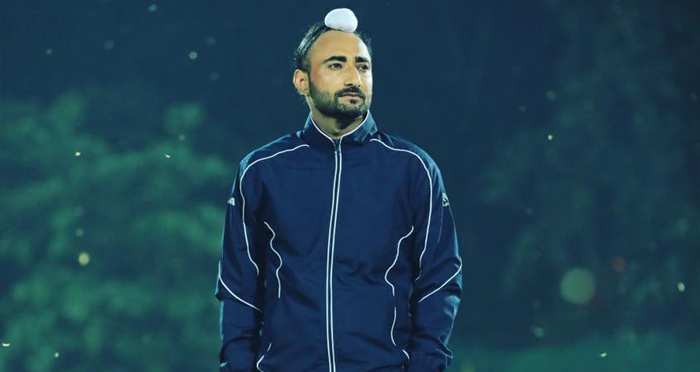 Khido Khundi Movie Official Trailer
The poster looks very exciting and for sure the new punjabi movie Khido Khundi will live upto the expectation. Stay tuned and do watch the trailer of the movie.
Khido Khundi Punjabi movie Songs
The music of the movie Khido Khundi is given by Jatinder shah and the famous singer Jai Ho fame Sukhwinder singh has given his voice to the song in the movie.
Stay tuned and watch this amazing movie with your family and do not promote piracy by download the full movie from any unauthorized sites.
Comments
comments