Punjabiyan di battery charge rehndi ae. Yes, like the last two seasons, the 3rd season of the Seagram's Imperial Blue event too turned out to be a euphora. This multi-event music extravaganza charmed its audience with foot-tapping music and turned this event into a huge success. Season 3 of the event was organized on 23rd October at Roshan ground located in Hoshiarpur. The crowd witnessed the enthralling performances of some famous Punjabi singers like Jazzy B, Ammy Virk, Jassi Gill, Babbal Rai, Rana Ranbir and many more. -.It was a spectacular show.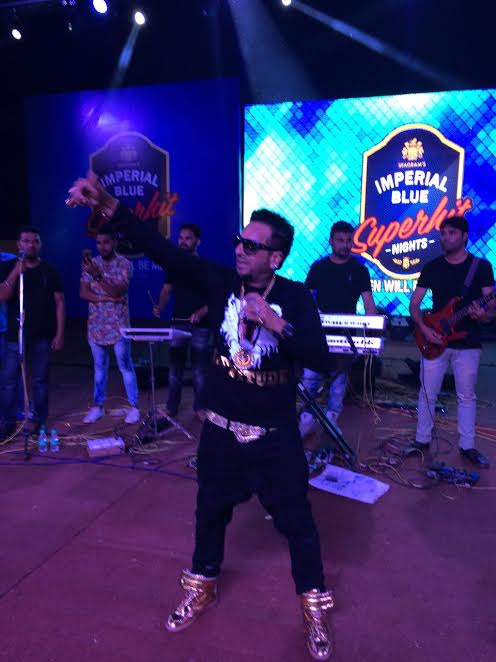 We thank 'Seagram's Imperial Blue Superhits' for bringing this music extravanganza to our town. It seemed like the entire town was there to be a part of this super evening.This evening with the best of best from Punjabi music scene in Hoshiarpur will be remembered for a long long time. Some of us were lucky enough to get our requests to the artists, left us with some unforgettable moments. We cannot even begin to explain the excitement of the people gathering outside the ground.
The audience was mesmerized with the romantic voice of Jassi Gill with songs like Gabbroo, Laden and Attt Karti. Performances by Babbal Rai and Rana Ranbir also added to this unforgettable night. Ammy Virk entered the stage with a loud round of cheers and applause both from the audience within and outside the groundAfter the huge success of Bambukat and Nikka Zaildar, Ammy has become a hot topic in Punjab, not only because of his voice but also for his acting skills. In the event, Ammy drove the audience crazy with his performances. Apart from Ammy, our very own 'Soorma' – Jazzy B set the stage ablaze. He opened his performance with the tribute song to his Guru Kuldeep Manak saab, and the next being his latest hit Shikar.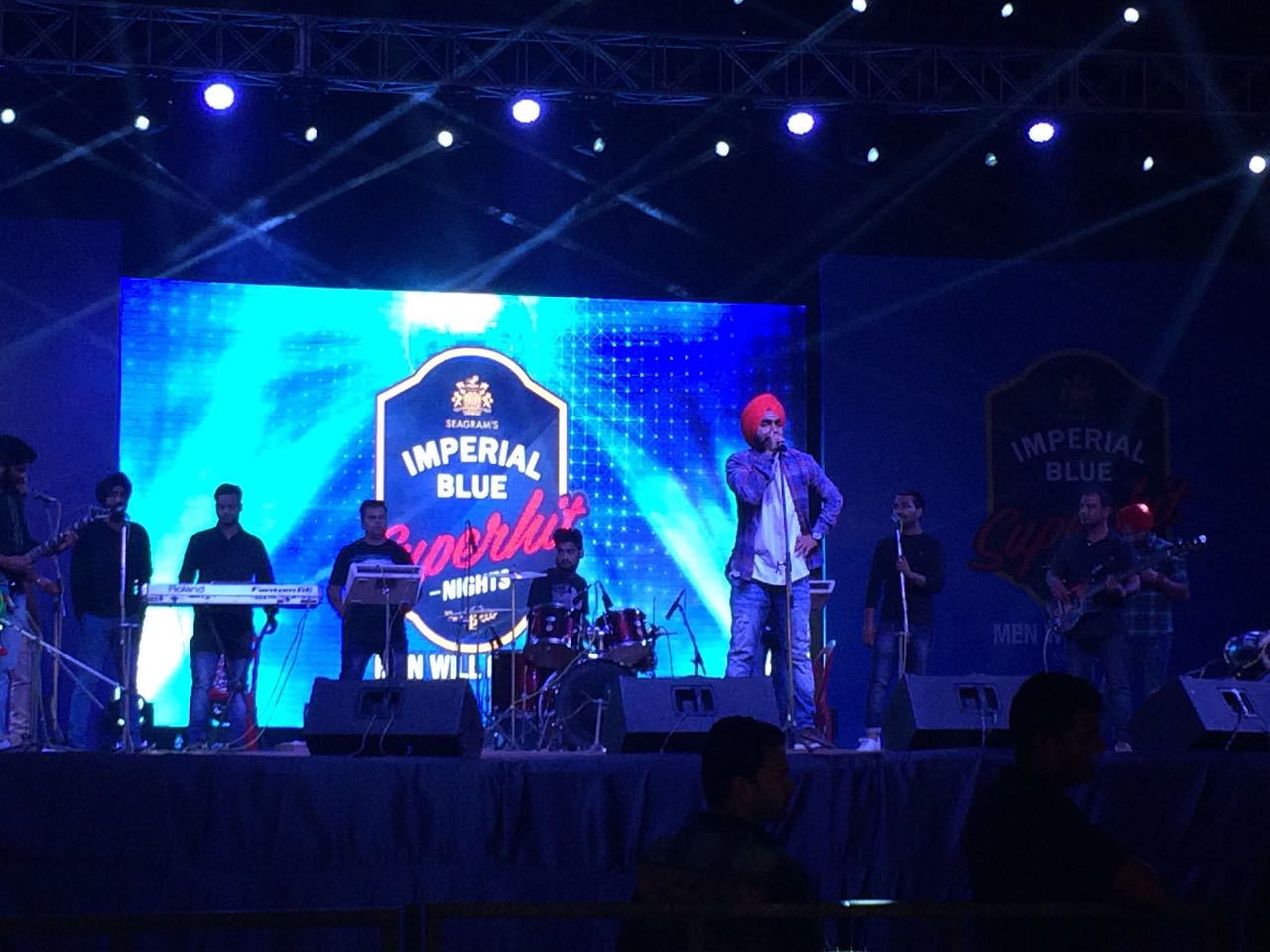 All in all, the Imperial Blue Superhit Nights was a great show with the perfect blend of music, dance, comedyand full on masti.. It was a fantastic evening, cheers Hoshiarpur and we look forward to many more.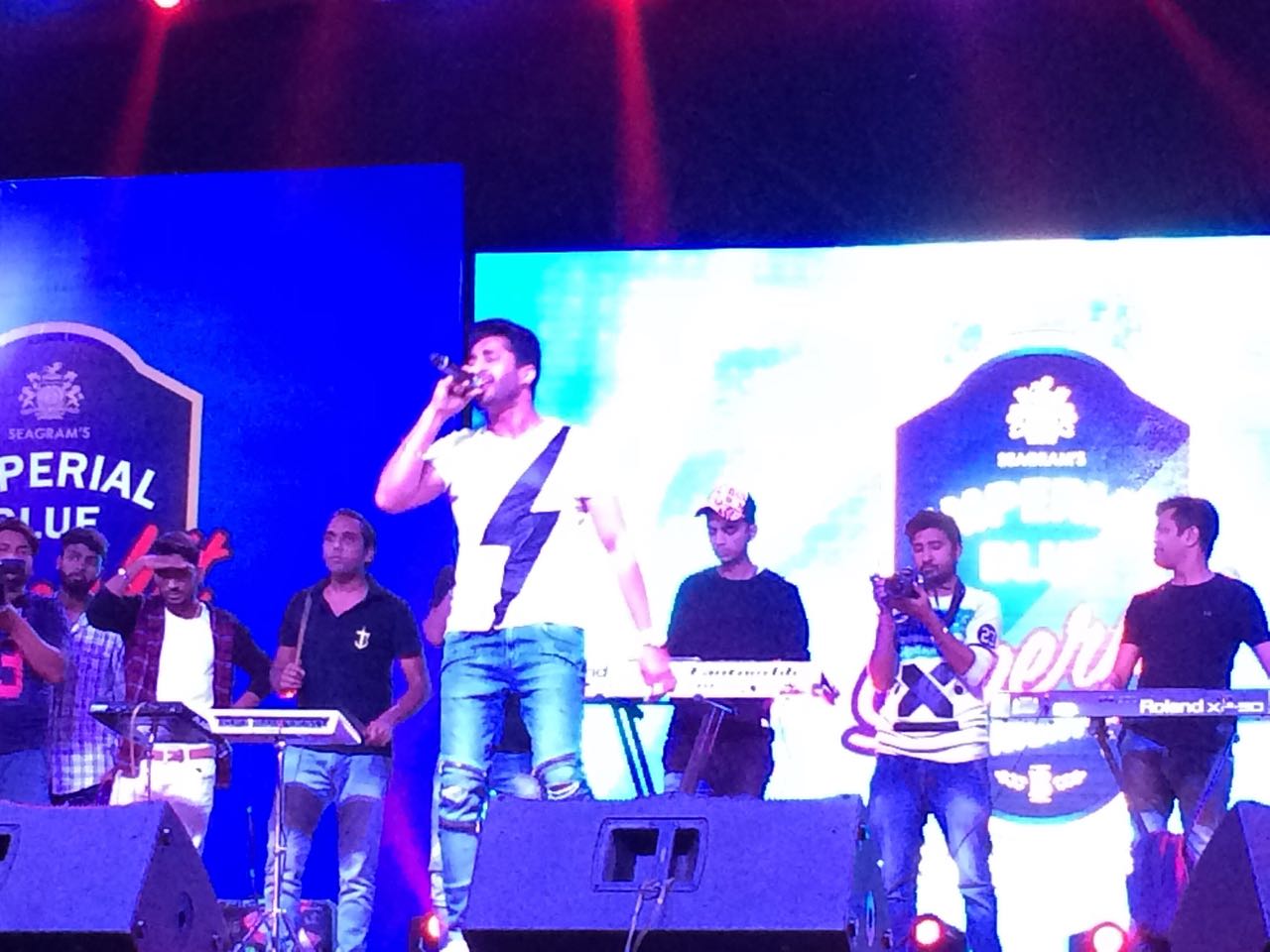 Comments
comments