Baaz Movie First Day Box Office Collection and Punjabi film baaz which released Friday had a fair start as it groosed a little under 50 Lakhs nett in East Punjab.
East & Rest of India
Friday – 60 Lakhs.
Saturday – 55 Lakhs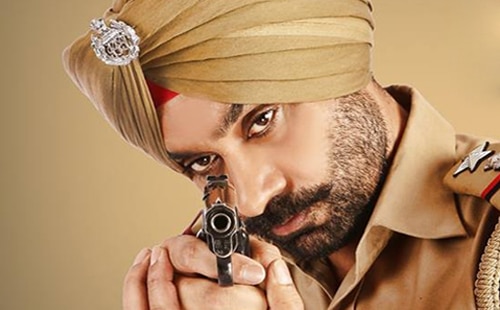 Babbu Maan Raised voice against Punjab Government.
Comments
comments